Solar Water Heater Products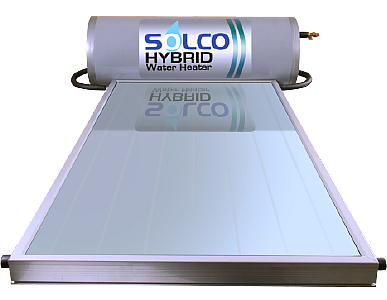 Panel Type Hybrid
Water Heater
In 100, 150, 200 & 300 litre capacities
from Rs.78,750 upwards


Higher durability and heated water retention time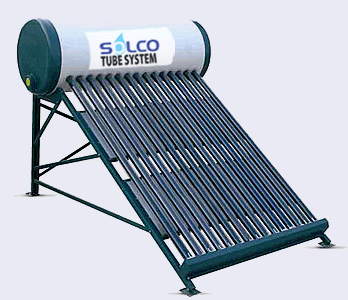 Tube Type
Water Heater
In 100, 150, 200 & 300 litre capacities
from Rs.61,500 upwards


Faster heating of water
Up to
Rs. 13,475.00 electricity saving per month
Vs. Geyser
Featured Solutions by SOLCO
"Mr. Nimal Somachandra (Nikko Construction)

"Maintenance free and quick services for clients of Nikko Construction....."

"Mr. Athukorala (Gampaha)

"Excellent service..."

Mr. Sisil Perera (Narahenpita)

"Excellent product. No complaints and easy to deal with....."

Mr. Tharindu Athapattu (Malabe)

"Continuous supply of hot water....."

Mr. Colin Peiris (Malabe)

Good follow-up and service. I'm very happy about the company...."
How Would a SOLCO Water Heater
Look On Your Roof?
No idea on how to plan and place a Water Heater on your roof & how it will look like?
We can help you on this. It's a service we offer for free of charge.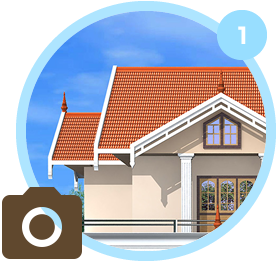 Take a snap of your roof & send us via the below link.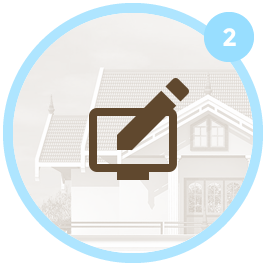 Our technical team will work on how best to lay the Water Heater on your roof.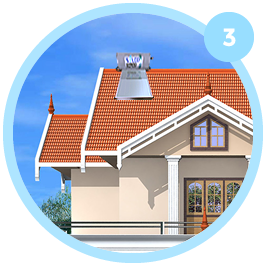 You will get a fully detailed feedback soon.